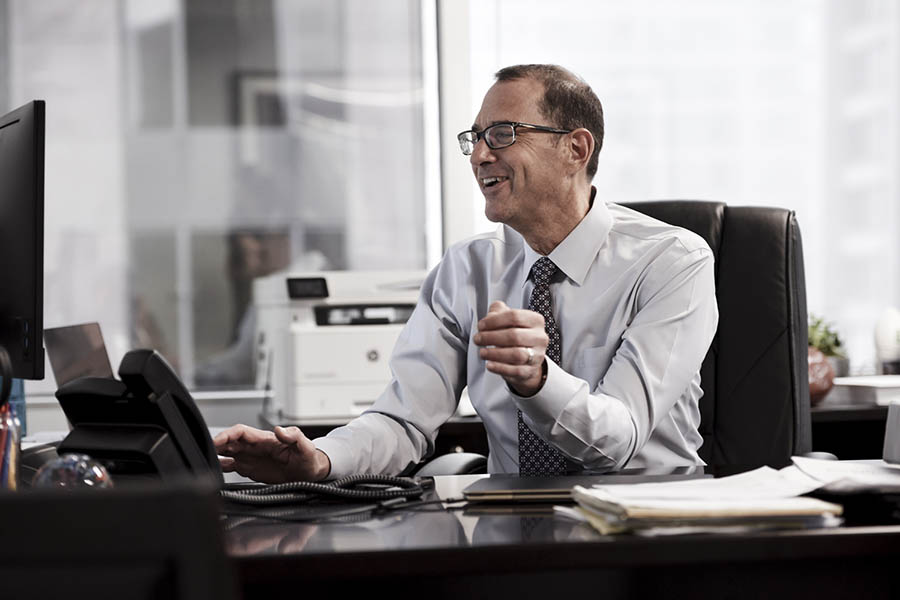 DAVID B. GOODMAN, FOUNDER
DAVID B. GOODMAN brings thirty years of legal experience with him to Goodman Law Group | Chicago. His invaluable experience as a first-chair trial lawyer helps him advise and guide clients to manage risk and avoid litigation. And when litigation is an appropriate strategy or unavoidable, he works with clients to aggressively achieve a pragmatic resolution.
Practically trained to be an extra-responsive, 24/7 attorney by virtue of being the son of an obstetrician whose work didn't conform to anything resembling 9-5, David puts his own spin on the concept of full-time. He's a distance attorney just as he's a marathon runner. He's as energized, focused, and obsessive on the last day of the case as he is on the first. And that's what wins.
EDUCATION
BA in History, Brandeis University
JD, Boston University School of Law
PROFESSIONAL AFFILIATIONS
American Bar Association
Illinois State Bar Association
Chicago Bar Association
ARTICLES
"We want to be helpful to people. We want to help good people in bad situations. That's at the heart of everything we do. And giving people the attention they deserve, according them the respect they're entitled to, there's no substitute for that."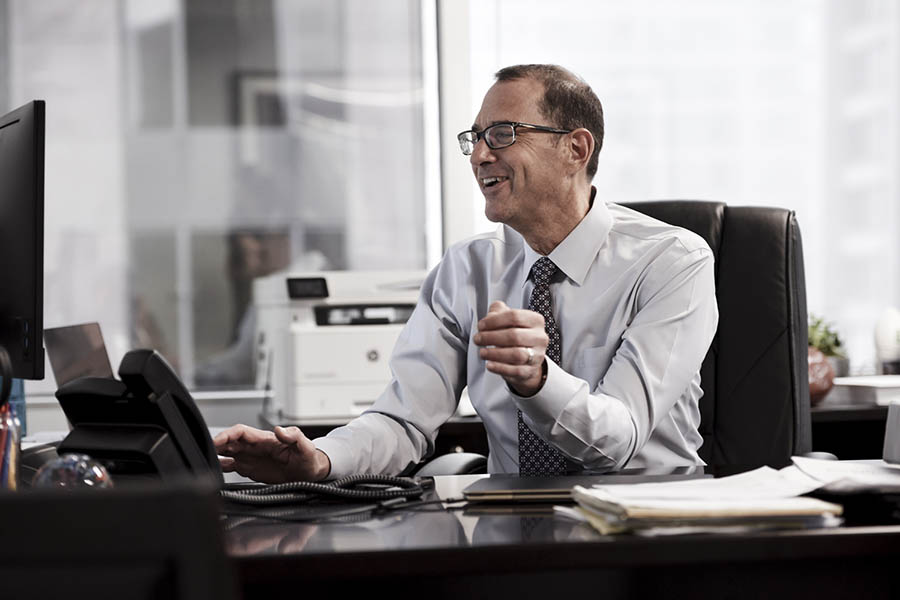 DAVID B. GOODMAN, FOUNDER
Let us know how we can help. We will get back to you within 24 hours.